Carino Artisan Ice Cream – Social Media
Social media posts for a Sri-Lankan luxury ice cream company, targetting "Foodies" aged between 19-40 based in Colombo, who wanted a sustainable and natural treat. The main challenge was how to photograph the products when you are based overseas. With the aid of an ice cream mixer, I re-created Carino's authentic flavours by churning ice cream, utilising fresh ingredients that I placed in a still life setting and photographed in DIY small studio illustrating various serving suggestions as well as devising storytelling techniques using Canvas as a recipe tool.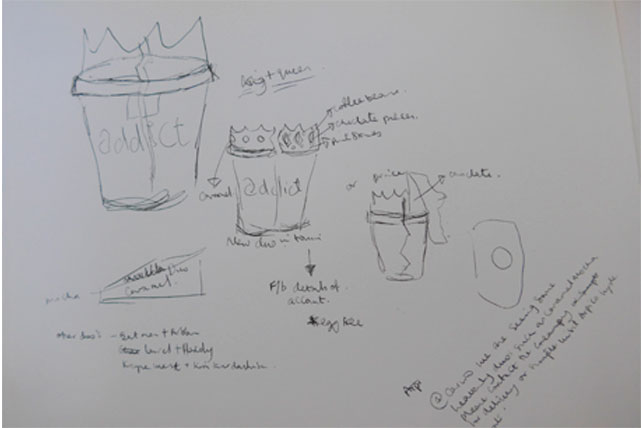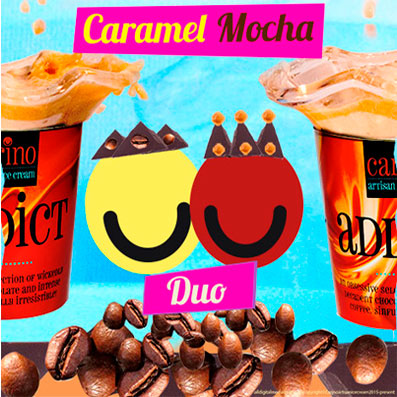 Royal duo great together, but can be equallay better individually.